What is Raised Here – Stays Here
United Way of Dickinson is the collective power of people working together toward long-term solutions that bring about changes and solutions that are important to the community. These changes are essential to improve the quality of life and truly help build the future of the Greater Dickinson Area.
2022 – 2023 Campaign Goal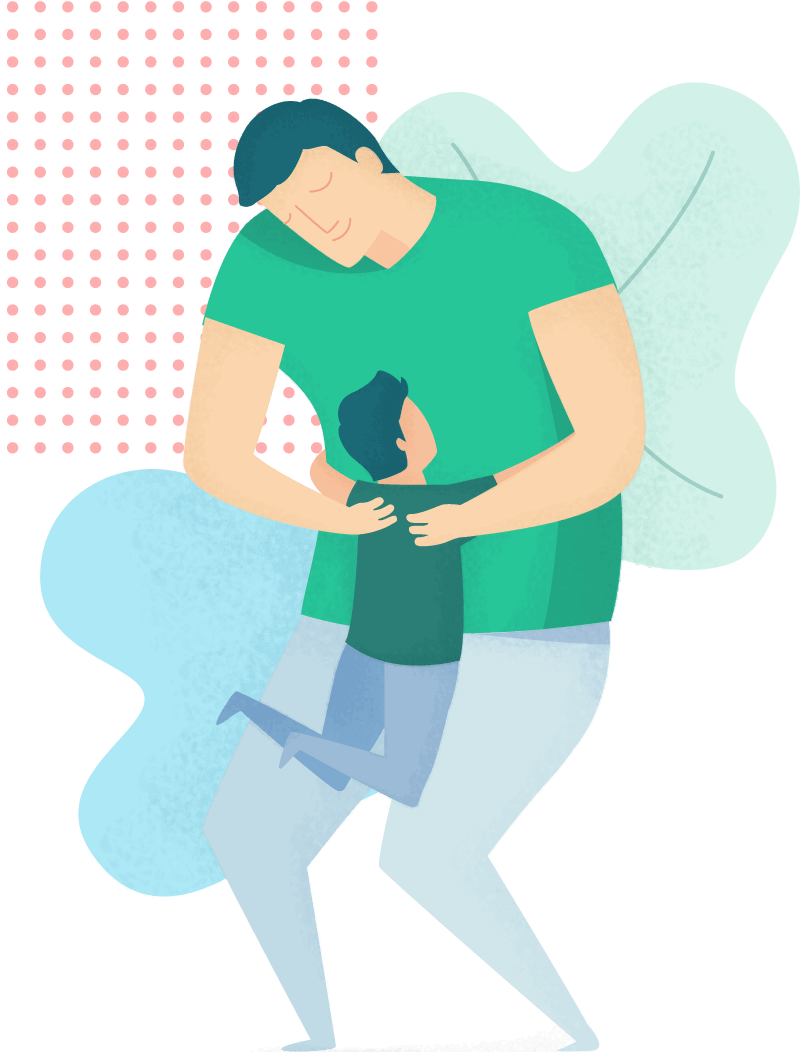 What is Raised Here – Stays Here!
Helping and Empowering the Community Since 1972.
local children were able to receive foster care`
local school aged children got matched with a mentor
local people received financial assistance
local elderly community residents were given daily meals and van rides
local children learned the value of life skills and safety
local abused children and adults had a voice and received advocate assistance
local children received school lunch assistance through Project H.E.R.O.
local children received safe transportation assistance through Project H.E.R.O.
local elderly community members were provided meals to help them remain independent in their own homes for as long as possible
local people in need receive assistance through clothing, household goods, and other basic living necessities
local elderly community residents were supported through the provision of guardianship services; which help prevent abuse, neglect, and exploitation
local children in need were provided healthy food to sustain them through the weekend or during a school break.
local parents and families in our community received information, education, and support with raising their family and children
local people were able to take Public Transit to work, medical care appointments, education, etc…
local girls were able to partake in Girl Scouts
local children were able to partake in Boy Scouts
local people received assistance with emergency dental care, eye exams, and eye glasses
local elderly community residents were supported through companions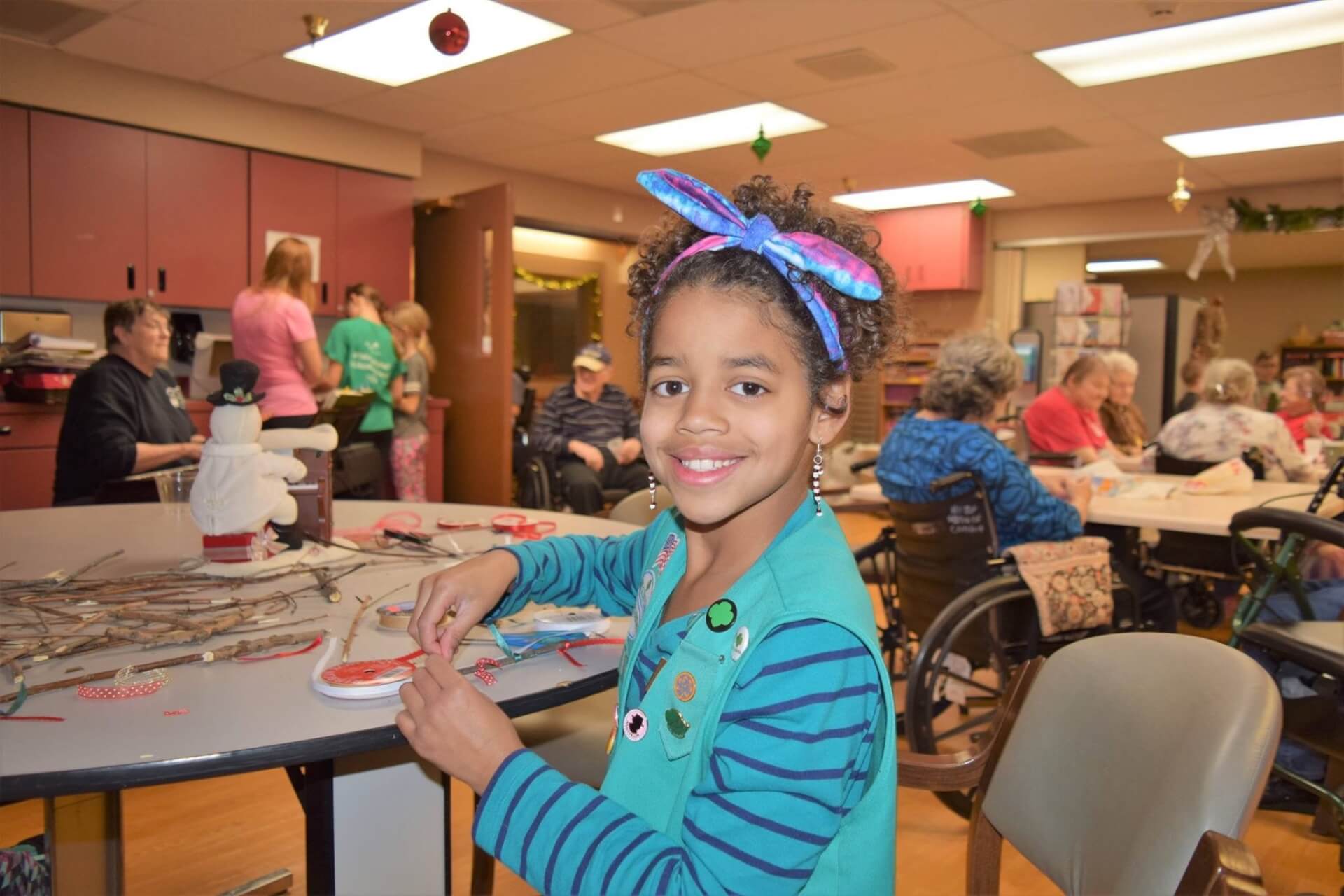 UNITED WAY HISTORY
The first community to formally adopt the name United Way was Los Angeles, CA in 1963. The organization in Dickinson was originated in 1961 under the name United Fund of Dickinson. The United Fund was organized for the purpose of uniting and conducting a single campaign to raise the necessary resources to meet the financial needs of the Dickinson community. The first campaign goal was set at $9,750.00. Nationwide, the United Way name was made official in 1970, and the United Fund of Dickinson officially reorganized and became the United Way of Dickinson in 1972.
We are more than the fund raisers. We are the hand raisers. The game changers. We take on our community's most critical issues and we FIGHT. Join the movement and partner with us today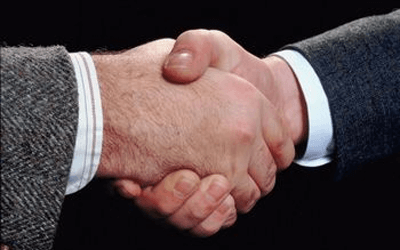 Free Through Recovery
Free Through Recovery is a community based behavioral health program designed to increase recovery support services to individuals involved with the criminal justice system who have behavioral health concerns.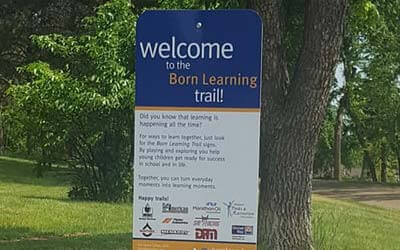 Born Learning
Born Learning is a national public engagement campaign that helps parents, grandparents and caregivers explore ways to turn everyday moments into fun learning opportunities.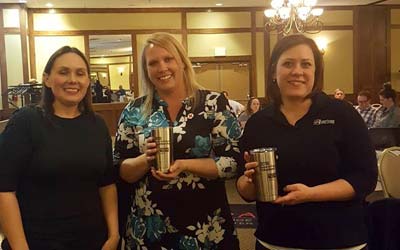 Outstanding Volunteer Award
The Inspire by Example Award is designed to recognize an outstanding Dickinson, ND adult, youth, team or business who demonstrates commitment to volunteering and is actively
volunteering in the community.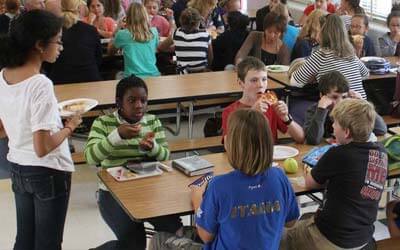 Project H.E.R.O.
Mission: United Way of Dickinson's Project H.E.R.O. in collaboration with regional schools works towards nurturing the well-being of youth in schools by partnering with families to empower and increase their self-sufficiency.
Helping Those Who Need Help
In its more than 50 years of existence, the United Way of Dickinson has brought the community together to focus on the most important needs – building partnerships, forging consensus and leveraging resources to make a measurable difference.
Dickinson is a Metro Size 7 United Way in dollar amounts raised.
What We Do
United Way of Dickinson provides solutions that assist seniors and the disabled, strengthen families, promote self-sufficiency, and nurture youth. Thousands of contributors, volunteers, and community partners work together with United Way of Dickinson to make a lasting difference in the community by contributing countless hours to the United Way and its partners to focus on solutions for the community.
Become a Donor, Make a Difference
Did you know the funds United Way of Dickinson raises stays in our community? Funds raised here, stay here. Thank you to all those who have donated time and money this past year!
United Way FamilyWize Prescription Cost Help
As you know, access to affordable prescriptions continues to be very challenging for many of our clients, friends and neighbors. Great organizations throughout our footprint are continuously looking for ways to help reduce the high cost of healthcare. We are excited to announce that our partner FamilyWize, a long-standing Prescription Savings Program, has created a library of all available manufacturer coupons and co-pay cards that can drastically reduce the cost of brand name medications for many in your community.

What is Raised Here - Stays Here!
Diversity Statement
UNITED WAY OF DICKINSON
 As a human services organization continuously seeking to deliver community impact and maintain quality service to our donors and clients, the United Way of Dickinson places high value on the concept of diversity.
United Way of Dickinson values the uniqueness of the individual, the power of the collective good and the importance of communities. We promote a climate that welcomes, understands and respects the diversity of our clients, donors, staff, volunteers, agencies and community partners. Dimensions of diversity include but are not limited to race, ethnicity, cultural orientation, national origin, language, religious belief, disability, gender and age.
United Way of Dickinson is committed to incorporating practices that enhance diversity into all areas of activity, including the recruitment and retention of staff and volunteers from diverse backgrounds. Staff and volunteers are supported through training to address the needs of all individuals and communities served.
The Board of Directors and senior management team will provide leadership and collaborate with clients, donors, staff, volunteers, agencies and community partners to ensure an environment that values diversity.