2023
United Way of Dickinson
Local Events
Thank you to our sponsors for helping to make all of our fundraisers and community drives successful.
If you're interested in sponsoring an event please contact Nichole at 701-483-1233 or unitedway@ndsupernet.com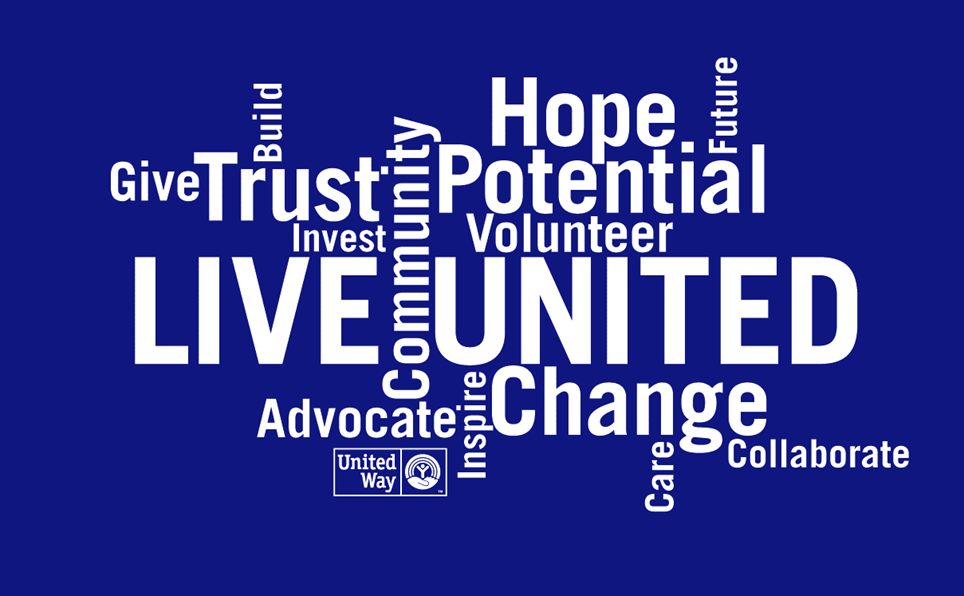 Let's Talk About Mental Health T-shirt
JAN 23 AT 10 AM – FEB 6 AT 9 AM MST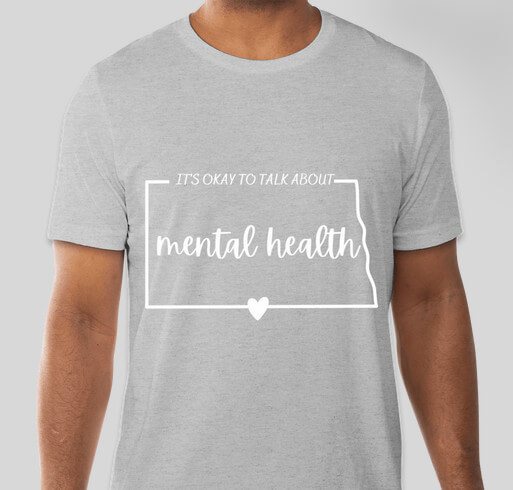 It's time to talk about mental health and break the stigma around getting help and support.
The mission of Community Connect is to provide quality, free, community-based behavioral and mental health services to meet the needs of each person.
In 2021 Approximately 118,000 ND adults (20.79% of the ND adult population 18+) had a mental illness in addition to the 34,000 (6.1%) who had serious mental illness. 12.6% reported their mental health was, "not good" 14 or more days in a month's span. In 2021, 153 North Dakotans died by suicide, 80% were male, 20% female of those, 10% were in the armed forces. Its time to end the stigma, let's talk about it!
Data provided by North Dakota Behavioral Health Data Book 2023
Winterfest
Saturday, 1/21/23 – 46 Museum Drive, Dickinson Armory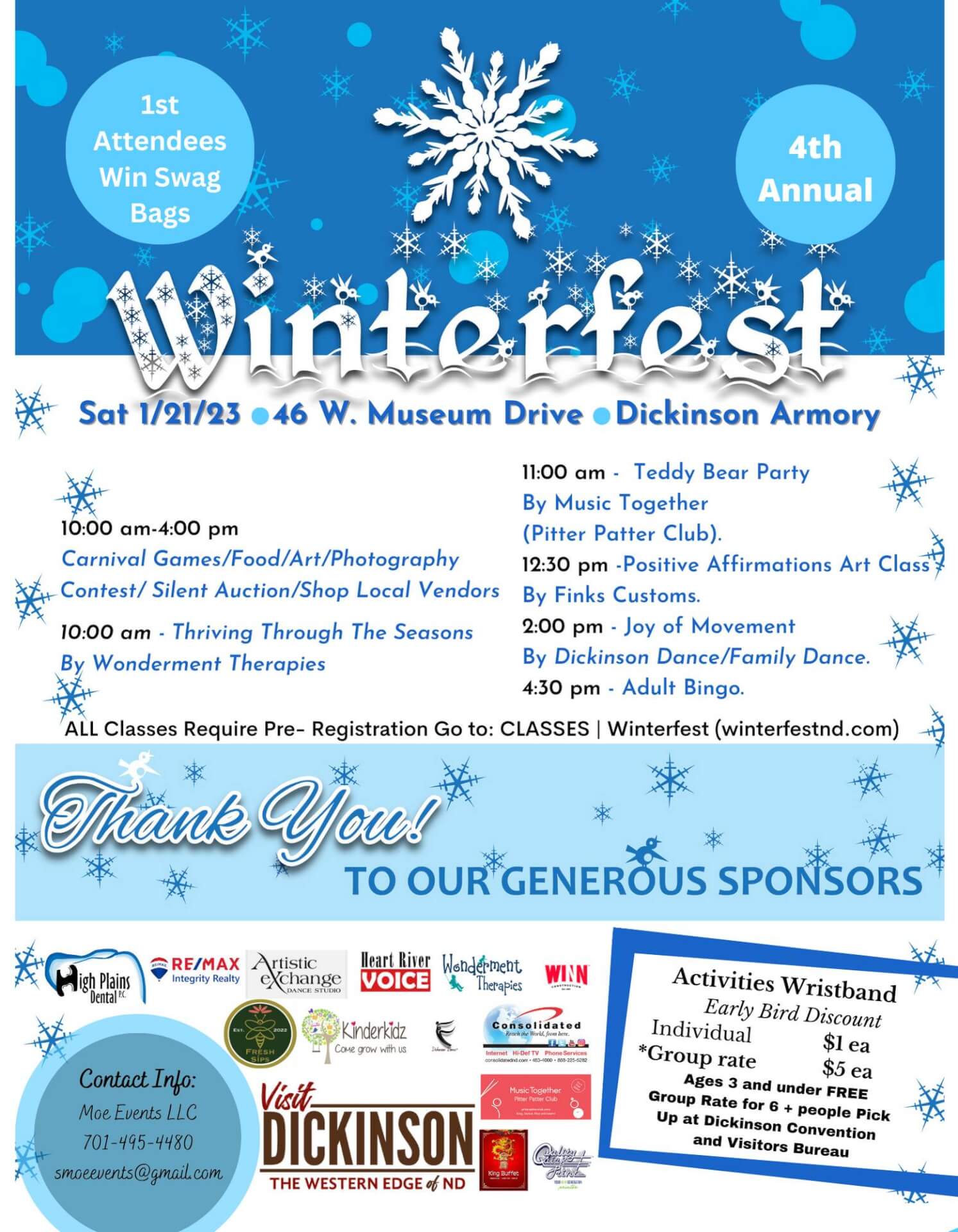 https://www.thedickinsonpress.com/community/indoor-wonderland-winterfest-to-heat-up-dickinson-with-cool-activities?fbclid=IwAR1hScusw_l-m3DzaSDHm-iUbckQxSuDx106tHfD8O8aMEamZDlWKtSnttw