2024
United Way of Dickinson
Local Events
Thank you to our sponsors for helping to make all of our fundraisers and community drives successful.
If you're interested in sponsoring an event please contact Nichole at 701-483-1233 or unitedway@ndsupernet.com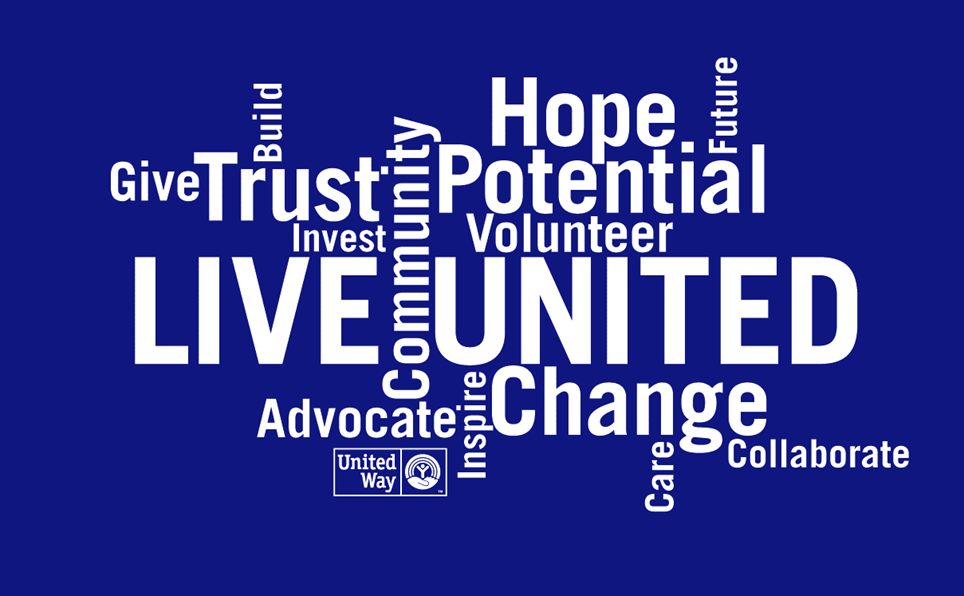 Little Black Dress Initiative
SATURDAY, FEBRUARY 10, 2024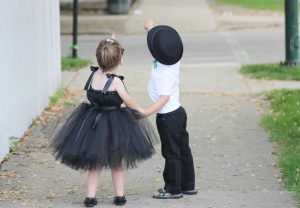 Friends of United Way of Dickinson lead a poverty awareness campaign, Little Black Dress, with more than one hundred local community members each wearing a black dress or outfit for five days, along with a goal to raise $500 each and a team goal of $1,500.
The funds raised are used to fund the education initiative of the United Way and are focused on keeping families in their homes, making sure kids are able to get to school and learn, as well as finding mentors for these students.

Funds support United Way's Education Initiative helping low-income families and children to overcome the barriers of poverty, so they are successful in school and in life.
Don't forget to join us on Saturday, February 10th for the Little Black Dress Initiative. Celebrate the kickoff of the Little Black Dress Initiative while enjoying food, drinks, entertainment, a silent auction, a photographer, and more.
https://www.facebook.com/events/924537098410516